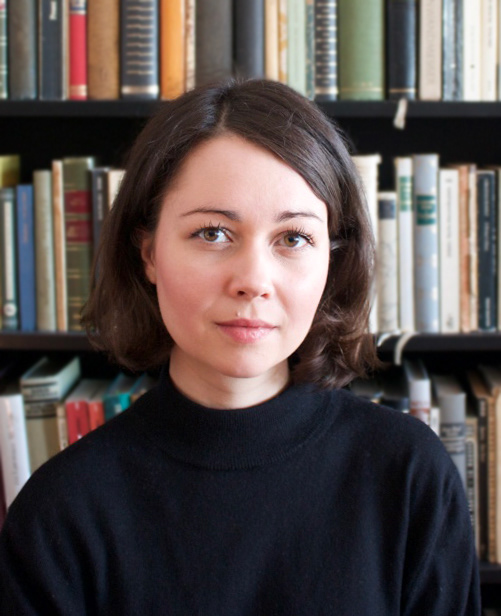 I am Anna, a UX Designer with academic degrees in psychology and applied literature . Having an interdisciplinary background, I offer a range of transferable skills to bring value to every team. 
My psychology studies provide me with the knowledge of academic research helping me to gain a deeper understanding of user behaviour.
As an assistant during literary events, I had the responsibility to moderate between the needs of the artists and those of the events, while keeping my own tasks in mind. This showed me on the one hand my passion for working with people and on the other my ability to mediate between diverging interests.
My work in a well-established specialist publisher consisted mainly of proof reading and correcting XML-files as well as typesetting magazines.
After some time in this field, I found that I especially enjoyed problem-solving tasks and working with programming languages and design software. Therefore, it felt natural to move into user experience.
Incorporating both my analytical skills and creativity, my aim is to build satisfying product experiences and solutions.
Feel free to contact me for full-time or freelance opportunities.
• Figma 
• HTML, XML, CSS
• InDesign
• Illustrator 
• Photoshop
• Optimal Workshop
• Usability Hub
• User Research: Surveys & Interviews
• Competitive Analysis
• Data Analysis
• User Personas, Journeys & Flows
• Information Architecture
• Wireframing & Prototyping 
• Usability Testing & Analysis